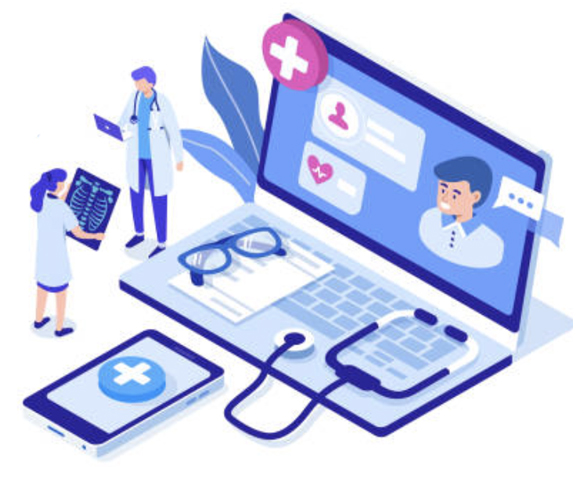 What is EBCI Tribal Option?
Simply put, it provides care coordination for Medicaid-eligible Tribal members to improve their healthcare outcomes. More broadly, EBCI Tribal Option assists approximately 4,000 Tribal-eligible Medicaid beneficiaries, primarily in Cherokee, Haywood, Swain, Jackson, and Graham counties.
241 Hospital Loop
Cherokee, NC 28719
Monday – Friday
8:00 a.m. – 4:30 p.m.
If you qualify, this relationship-based, patient-centered approach can transform your care by connecting you to doctors, appointments, medication, and therapy seamlessly—ensuring that you get the most out of your benefits. EBCI Tribal Option has a strong focus on primary care, preventive health, chronic disease management, and providing care management for high-need members.
Our guiding principles:
1. ᎤᏩᏒᎤᏓᏅᏖᎸ (U wa shv u da nv te lv) "The one who helps you from the heart." We believe that care and service delivered most effectively are delivered from the heart.
2. ᏙᎯ (To-hi) "A state of peace and balance." We believe that "To-hi" can only be achieved through healthy relationships and is fundamental to living healthy lives.
3. ᏂᎯᏣᏤᎵ (Ni hi tsa tse li) "It belongs to you." We believe that all healthcare services belong to the people and CIHA. EBCI Tribal Option is like a steward of this inheritance, charged with safeguarding and providing healthcare to patients/members when and how they need it.
4. ᏗᏆᏤᎵᎢᏳᏍᏗ (Di qwa tse li i yu sdi) "Like family to me." We are committed to being the health partner of choice for this community, reinforcing the relationships found in healthy families.
How to join:
First, if you would like to determine your eligibility for Indian Health Services (IHS), please call CIHA Patient Registration at 828.497.9163. Then, if you are eligible for IHS and live within our service area, contact the Enrollment Broker at 833.870.5500, or the EBCI/NCDHHS Medicaid and FNS Eligibility Office at 828.497.4317, to determine if you are eligible for EBCI Tribal Option services.